Eyelash Extensions
We are dedicated to creating beautiful and custom eyelash
extensions while maintaining the integrity of your natural lashes.
We are professional lash specialists who have been trained using top
quality products and high end application.
We service Salt Lake and Utah County from our central
location in Lehi, just off the main street exit.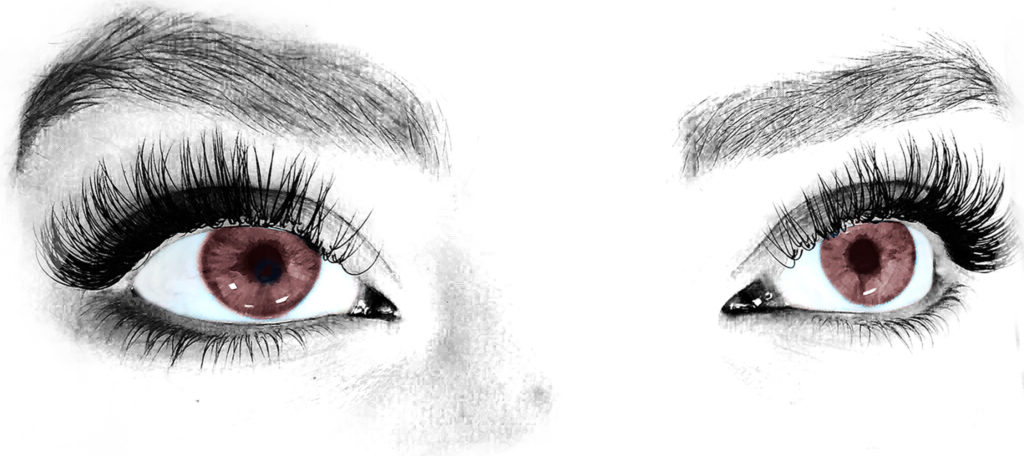 Our Portfolio
Candee Lash Team
Ashlyn Spafford
LASH ARTIST/ COSMETOLOGIST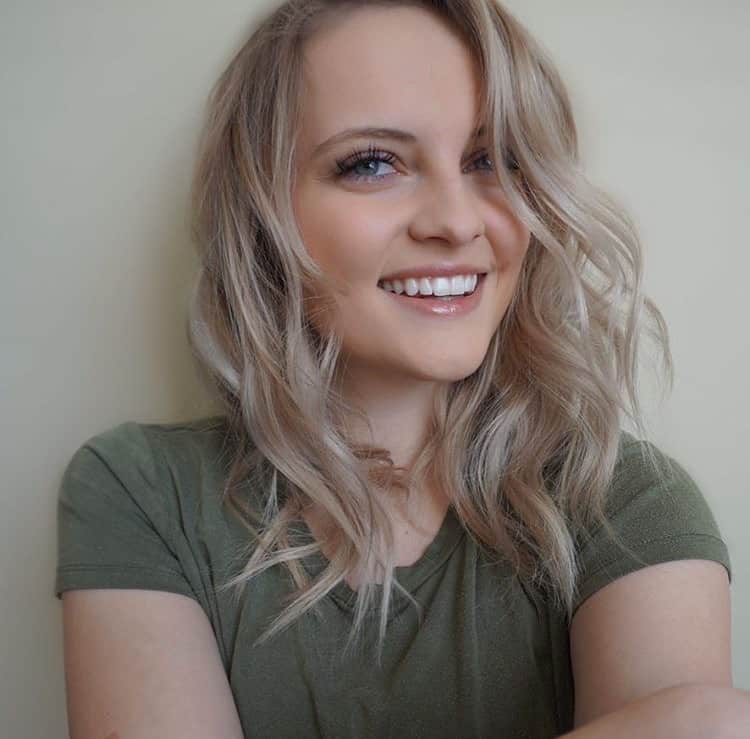 Book Now
Follow Us